Donate Tools or Dollars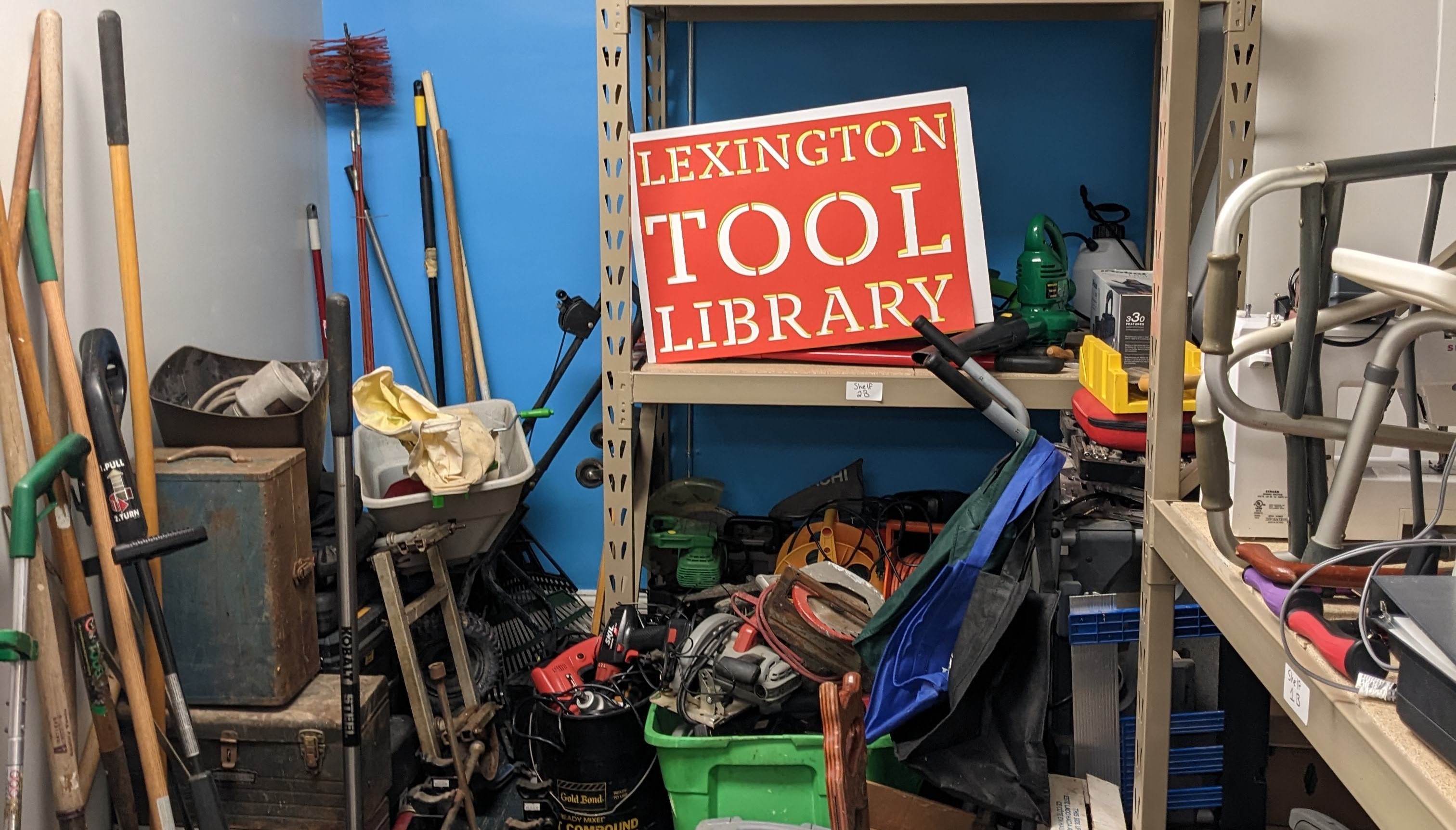 We have so much community support that we've run out of storage for all the tools and we need your help!
For this project to succeed we need help from people like you. Donating just a few dollars or old tools that you no longer use will go such a long way toward helping build and support the community we are so proud to be part of. Let's come together to make this happen!
Donate Tools
Due to limited space, at this time, the Tool Library can only accept tools from our wishlist or from donors who have coordinated a dropoff with us. Please do not show up unannounced during open hours to drop off tools.
Take a look at our existing tool inventory here. Know a thing about tools? We need help adding new tools to our inventory as well as repairing, cleaning, and sharpening them.